Friday night out
time for a date night
It's time for a night out – you deserve it!
One Friday a month, from 6:30pm – 10pm, we'll watch your child while you enjoy a time out. Our trained professionals will keep your little one entertained with a wide range of activities.  Check our Facebook page for upcoming Friday Night Out dates, or call us at 417-725-1304. 
Gymnastics, games, obstacle courses, and jumping in our large inflatable castle – it's sure to be a blast! We'll even provide pizza for dinner.
Don't make your child's friends miss out, bring them along. Friday Nights Out are for everyone 4 years of age and older.
Members, non-members and friends are welcome.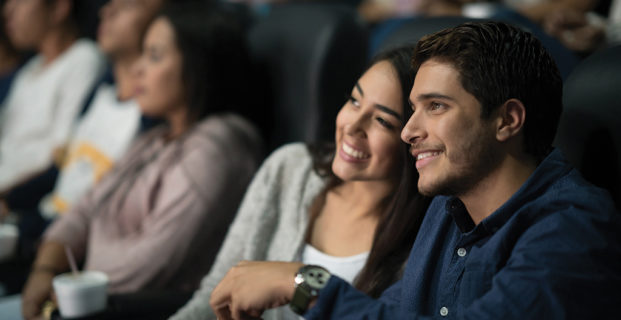 Cost is $20 per child.
Reservations preferred 24 hours in advance so we may staff accordingly.