Patriots cheerleading
Competitive cheer
Patriots Recruitment Clinics 2023
All Ages & Levels- Open to new athletes wanting to join a Full Competitive Team.
$89 for 4 week clinic   |  April 7 – April 28
Includes a t-shirt
Performance
No registration fee!
Friday 5:30-6:30               Ages 4,5,6
Friday 6:30-7:30               Ages 7,8,9
Friday 7:30-8:30               Ages 10+
Tuesday 6:30-7:30           Advanced Clinic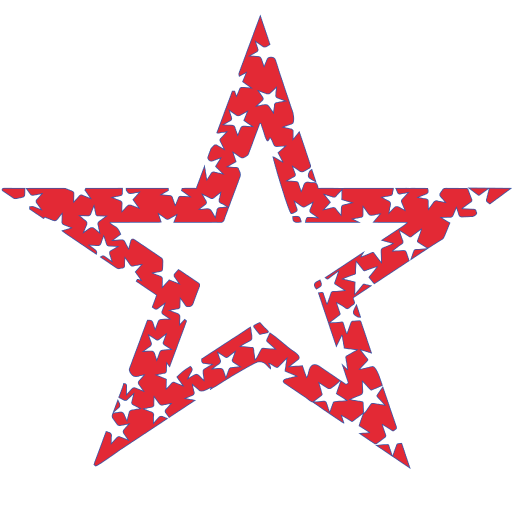 Patriots Try-Outs 2023
More information coming soon!  
Training Athletes, Leaders & Champions since 1997
We go beyond a great facility and great customer service to ensure the success of our athletes. Our 14,000 sq. foot air-conditioned gym is the largest state of the art cheer center in Southwest Missouri. Along with talent, energy and experience, our coaches are the best! Our coaches, music and cheer uniforms promote a morally sound cheer program. The All Star Patriots program ensures strong values and a positive environment for the well being of each and every child!
Patriots Squads
We offer squads for every age and Levels 1-4! We also have a level 5 tumbling class which is invite only. We have so many interested in our program, come be a part of the Patriot family. We offer all girl and coed squads along with 1/2 year Prep squads for those who prefer not to travel as much.
Private Lessons
Interested in taking a private lesson? Jessica, Savannah, Harley or Mellisa would be happy to set up a time. Call the gym for their availability!
Tara and Harley also choreograph solos, duos, and trio routines for competitions along with many high school state routines.
Our coaches have over 40 years of combined Cheerleading and Tumbling Experience!
CALL TODAY FOR MORE INFO!
(417) 725-1304