Mommy + me
open gym on tuesdays
fun with your little one!
Join us every Tuesday for fun with your little one in the gym! Play along with your child on our trampolines, bars, balance beams and much more!
Mommy & Me time encourages bonding with your little one and helps expend energy. Teach your child the importance of physical activity at a young age and they will reap the benefits their entire life. Come and play!
Call for more info 417-725-1304.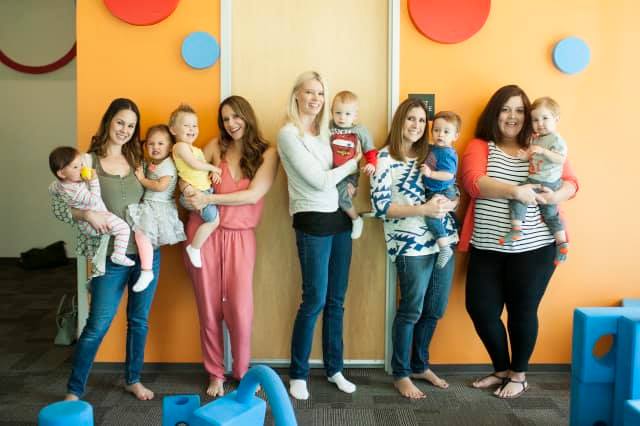 Who:  Children crawling to 7 yrs
Cost:  $5 per Child
Time:  11:15am – 12:00 noon
When:  Every Tuesday