Jami Kaempfe – owner
Jami was born and raised in the Springfield/Nixa area. While attending Kickapoo High School she cheered four years, graduated and then continued her passion for cheer while attending Drury University. Jami graduated from Drury with a Bachelors in Exercise and Sports Science, with an emphasis in Sports Management. She also has a Masters in Health Promotion & Wellness Management from Missouri State University.
Jami started her coaching career at All Star while attending high school and college. She was a dedicated Patriots Cheer Coach and longtime Gymnastics Coach.  She has over 15 years of coaching experience in competitive cheer and gymnastics, with many years of management experience as a Program Director in the Kansas City area.  All Star is a USASF Gym Member and Jami is USASF certified in competitive cheer  Levels 1-5.  
She is married to Andy Kaempfe and together they are raising their son, Luke, and daughter, Olivia.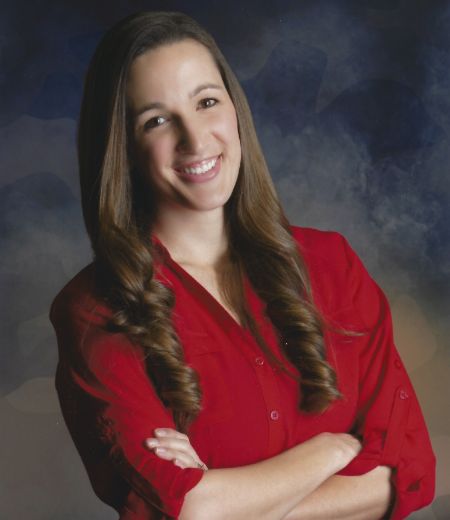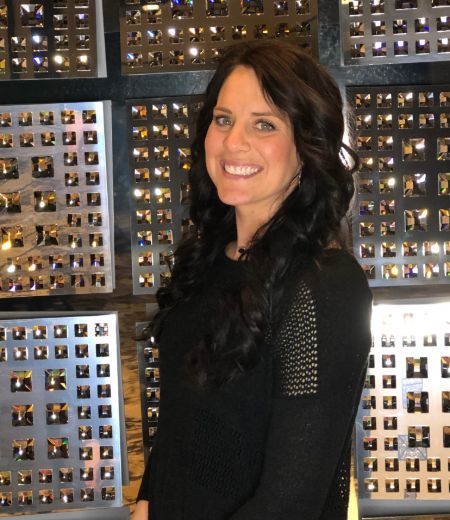 Coach Stephanie Magruder
Stephanie has been with All Star for over 18 years!   "When I began coaching at 16, I had no idea the opportunity of the impact that I would have on these young athletes. 18 years later, I realize that coaching is more than just a job; it is a passion for me on so many levels. I have a love for the sport, and there is no denying that watching teams succeed and win is so rewarding. But the fundamentals these athletes are taking away with them is more valuable than I could have ever imagined, especially as I watch so many of these girls grow and mature to become great leaders in the gym. Coaching them as they gain confidence in themselves while mastering skills and seeing their dedication and work ethic evolve validates exactly why I do what I do. It's more than a win to me – it's the impact and the experience these athletes have and what they take with them that is so important to me. I am so thankful to be part of All Star where I have the opportunity of playing a role in these athletes' lives, whether it's real-world lessons and advice or just a safe, fun place to make memories. I am truly blessed to be part of the Patriots family!"
Stephanie currently coaches the Senior 2 and Senior 3 competitive cheerleading teams. Both of her teams have qualified for D2 Summit bids the last two years!  Stephanie has been married to Richard for 14 years, and together they have two little boys, Ryker and Rhett.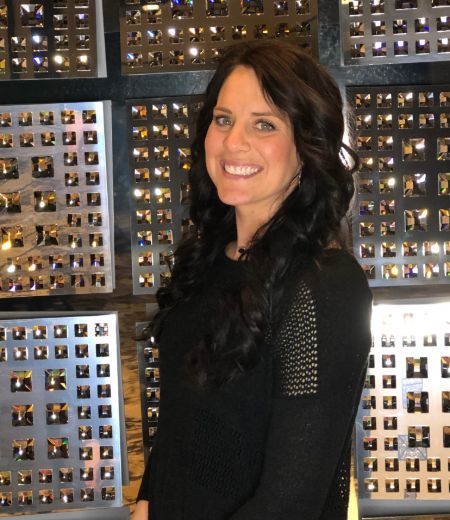 Coach Harley Eitel
Harley has been a part of the All Star family since she was 6 years old when she started in our gymnastics program before transitioning over to cheerleading. Harley has lived in Nixa her whole life. She attended Nixa High School where she won the High School Cheerleading State Championship. She went on to graduate from Missouri State University where she had the opportunity to compete at College Nationals in Florida.
Harley was part of the very first competitive team at All Star and it didn't stop there. She went on to do competitive cheerleading for 12 years including level 5 and level 6 teams.  Harley now coaches our Junior 1, Junior 2 and Junior 3 competitive teams. In the last 2 years, 4 of her teams have qualified for the D2 Summit. In addition to coaching teams, she loves coaching tumbling and private lessons for our athletes. Competitive cheer is her passion. Harley absolutely loves the relationships she has with all of the amazing athletes in our program and the close sisterhood she has with the other coaches. "My life would not be complete without ASP".
Harley lives in Nixa, with her husband Jordan and their son Hudson.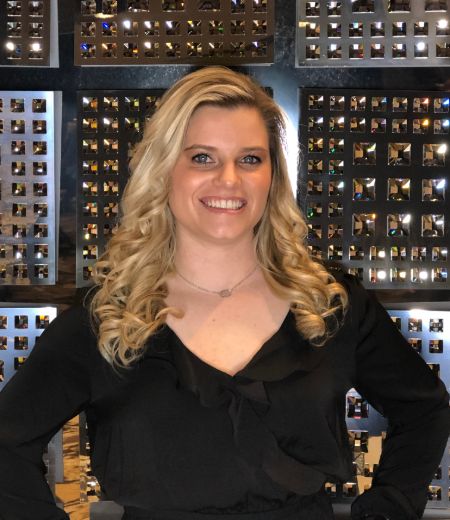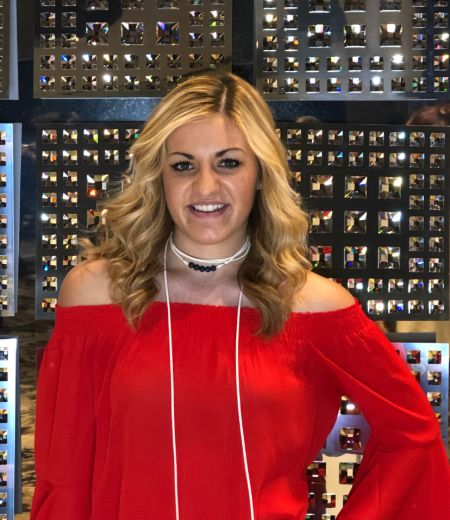 coach Jessica Mabe
Jessica grew up in our program and was a cheerleader at All Star for 11 years. She graduated from Ozark High School where she was a cheerleader for 3 years, winning the High School Cheerleading State Championship. She is currently attending a local college while continuing to coach our Junior Prep, Mini 1 and Youth 1 competitive cheerleading teams.
During her cheerleading career at All Star she was on Odyssey (Senior 3) for 2 years, winning NCA All Star Nationals in 2018 and later competed with Odyssey at the D2 Summit in 2018. "I love coaching and inspiring our athletes and others to achieve their goals at the gym and in their lives."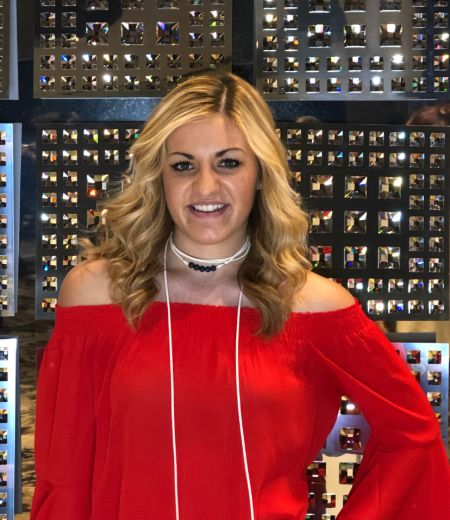 Coach Savannah Elmore
Savannah coaches our Mini 1 team and tumbling. More about Savannah to come…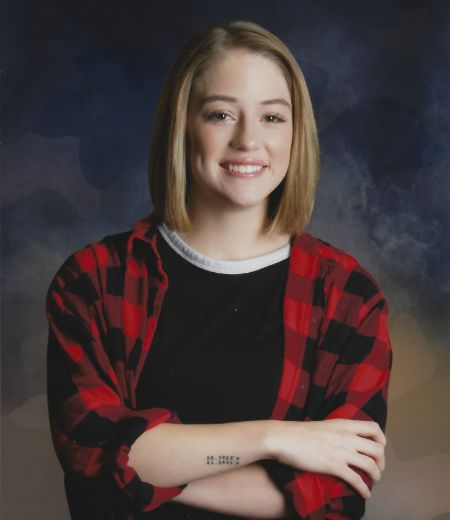 Laura Clay – Office Manager Coach Morgen Nelson Coach Melisa Easley Coach Wendi Price Coach Iris Gallardo Coach Makayla DeJarnette Coach Catherine Kristek Coach Elianna Dunn Coach Leslye Ball Coach Grace Vance